TINDALL PARK AT A GLANCE
Located in the lively SouthPark area, this lavish property is on Sharon Road near Quail Country Club and some of the best restaurants and shopping in Charlotte. The quiet neighborhood is a retreat, but you're only ever a few minutes from the best that Charlotte has to offer.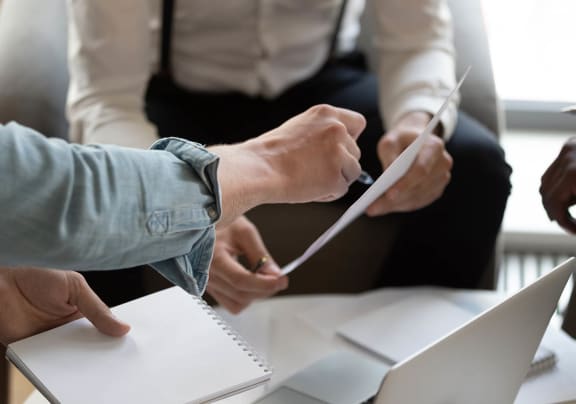 Flexible Leases Available
We also understand that 'things come up' we're willing to accommodate residents with what works for them.
Competitive Referral Fees
We pay a $1000 referral fee.
Luxury Amenities
Each living space has soaring 10-foot ceilings, crown molding, and endless custom details. Top-of-line chef's kitchens, hand-scraped hardwood floors, built-in wet bars, formal dining rooms, and expansive verandas are just some of the unique features.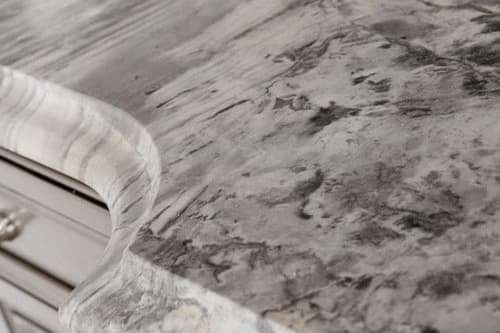 Finish Similar to Custom Homes
Each residence has the attention to detail of a custom home such as, full dining rooms, spacious foyers, ten ft. ceilings, a chefs kitchen (equipped with wet bar) just to name a few.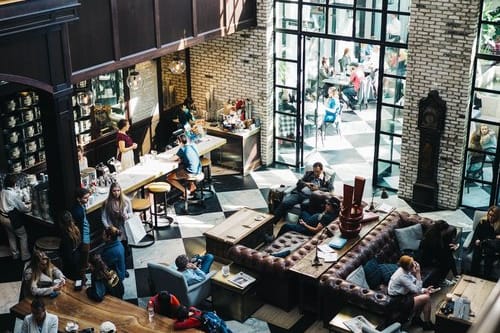 Conveniently Located
Located on Sharon Rd and Park Rd ideal location for shopping and dining.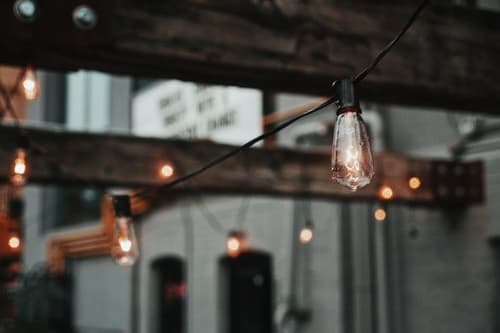 No More Lawns to Mow or Expensive Repairs to Pay For
Tindall Park offers property management and onsite maintenance to make living easy. Residents have exclusive access to the 24 hour fitness center, business center, and 5,000 sqFt of amenity space.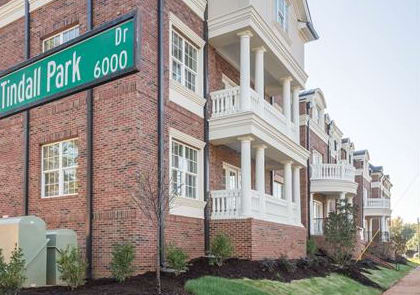 Designed To Make Living Easy
You will quickly discover that you can enjoy maintenance-free living without sacrificing the distinct amenities of a custom home.
Style That Inspires
Tindall Park at Southpark is a unique place to live in every way. Take a look at some of the photos to get a better idea what life would be like living at Tindall Park.